Hello. I'm currently designing and art-directing for Apple

within the Creative Communications team

.

I have six years experience working in the creative industry in London and, more recently, New York City.
Email

/
Brief Resume

/
Instagram
︎ SELECTED WORK FOR CLIENTS AND AGENCIES ︎
Pattern Radio: Whale Song Website & Installation

We created a tool to listen to over a thousand hours of Whal Songs using AI. A collaboration between Google and The National Oceanic and Atmospheric Administration featuring guided tours from Marine Biologists, musicians and High Schoolers.

www.patternradio.withgoogle.com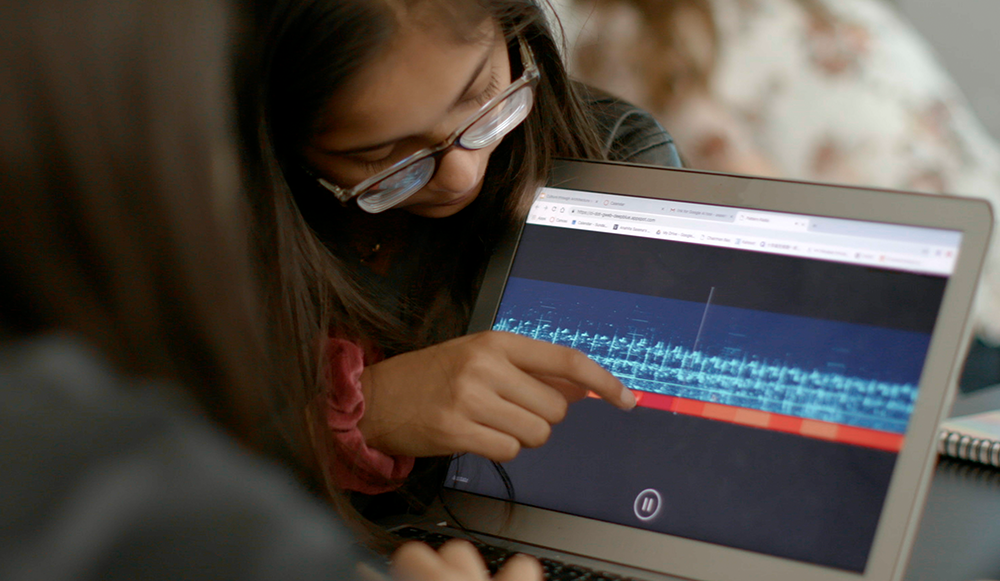 Free Stuff? Advertising Campaign

Three Mobile launched a rewards app offering deals with seven partners. Jack Sachs wascommissioned to produce a set of 3D illustrations to represent each offer because product shots would be hella boring. The campaign consisted of thirty executions across digital and print.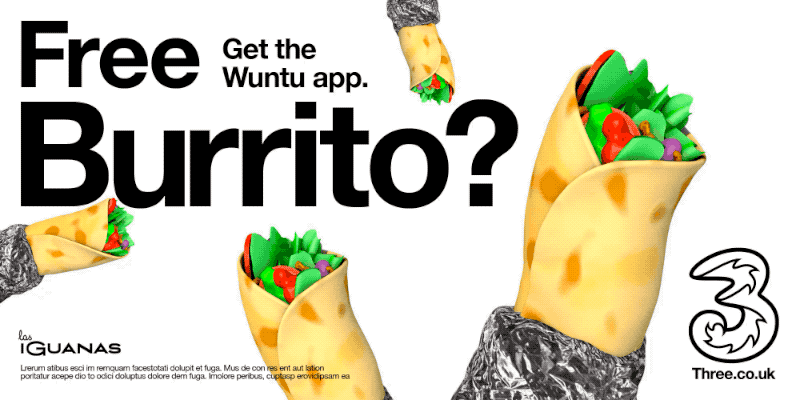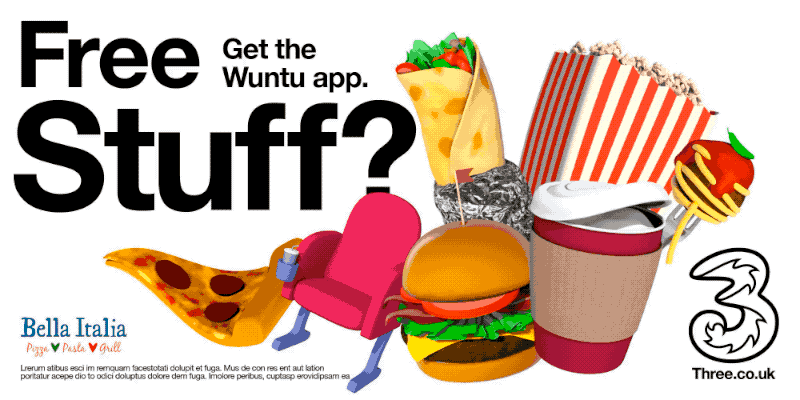 Worms for Breakfast Event Creative Direction

Anna is a new mobile business account that takes care of admin. I lead the creative direction of 'Worms for Breakfast', a relaxing and energizing breakfast where small businesses owners could meet and discuss all things admin using prompts to stimulate genuine conversation.