I'm an Independent

Multidisciplinary Designer*

, currently working with friends on a few different things. Previously at

Google Creative Lab

,

Anyways

and

Wieden + Kennedy.

I have six years experience working within the creative industry in London and, more recently, New York City. Feel free to get in touch, if you'd like to work together.
︎ SELECTED WORK FOR CLIENTS AND AGENCIES ︎
Pattern Radio: Whale Song Website & Installation

We created a tool to listen to over a thousand hours of Whal Songs using AI. A collaboration between Google and The National Oceanic and Atmospheric Administration featuring guided tours from Marine Biologists, musicians and High Schoolers.

www.patternradio.withgoogle.com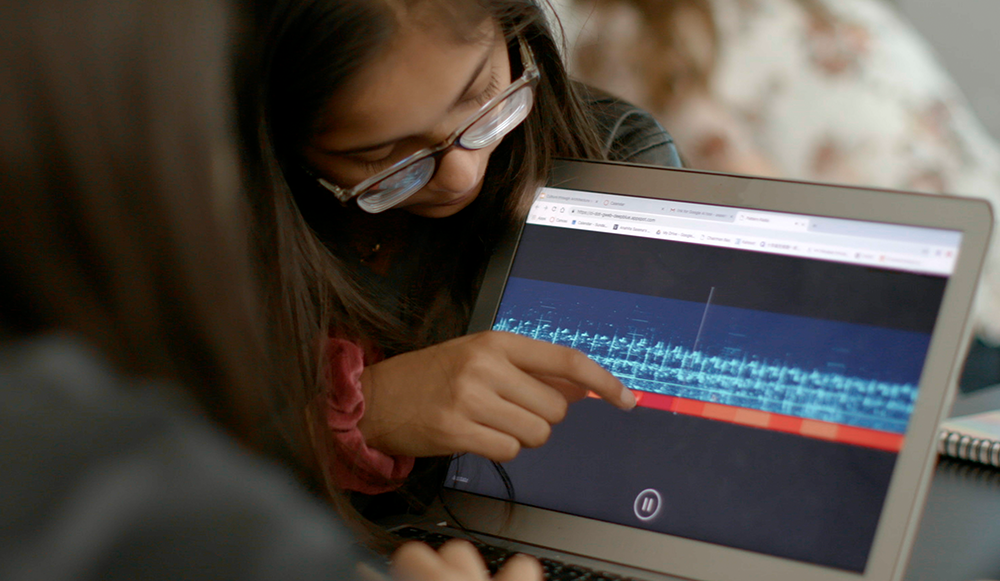 Free Stuff? Advertising Campaign

Three Mobile launched a rewards app offering deals with seven partners. Jack Sachs wascommissioned to produce a set of 3D illustrations to represent each offer because product shots would be hella boring. The campaign consisted of thirty executions across digital and print.